Disclaimer
This information is available to assist with the location of holistic or integrative practitioners across Canada. CHNA does not monitor individual practices and therefore is not able to endorse any individual practitioners or businesses. CHNA assumes no liability for any information, goods or services provided by any of the practitioners listed. CHNA has not investigated the credentials of any practitioner listed.
Search
Therapeutic Touch Category
0
Practitioners
Therapeutic Touch
My Healing Connection Cheryl Larden, RN, BSN 604-510-0190 clarden@shaw.ca ...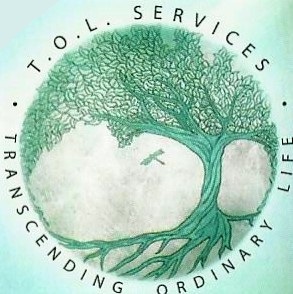 1
0
1
1
27
2